When I was in Juventus we were the first Italian club to subscribe to TransferRoom. Now with Pisa we started to use the platform in summer of 2022 with the goal to increase our international relations and give more visibility to our players."
Sporting Director
,
Pisa S.C.
Super user brings Pisa onto global platform
Claudio Chiellini knows the importance of building connections in world football.
As On Loan Players Manager and Under-23 Team Coordinator at Juventus, where he worked for seven years before joining Pisa in June 2021, Chiellini played a key role in the career development of the team's young players, forging strong links with clubs across Europe.
During his time with the Turin giants, Chiellini was a regular user of TransferRoom, with the platform helping to broaden his connections and open up new markets for the club.
Now at a smaller club in Pisa, and in his first role as a Sporting Director, having direct access to decision-makers at more than 650 clubs worldwide is even more important.
Chiellini (pictured below) says: "When I was at Juventus we were the first Italian club to subscribe to TransferRoom.
"Now with Pisa we started to use the platform in summer of 2022 with the goal to increase our international relations and give more visibility to our players."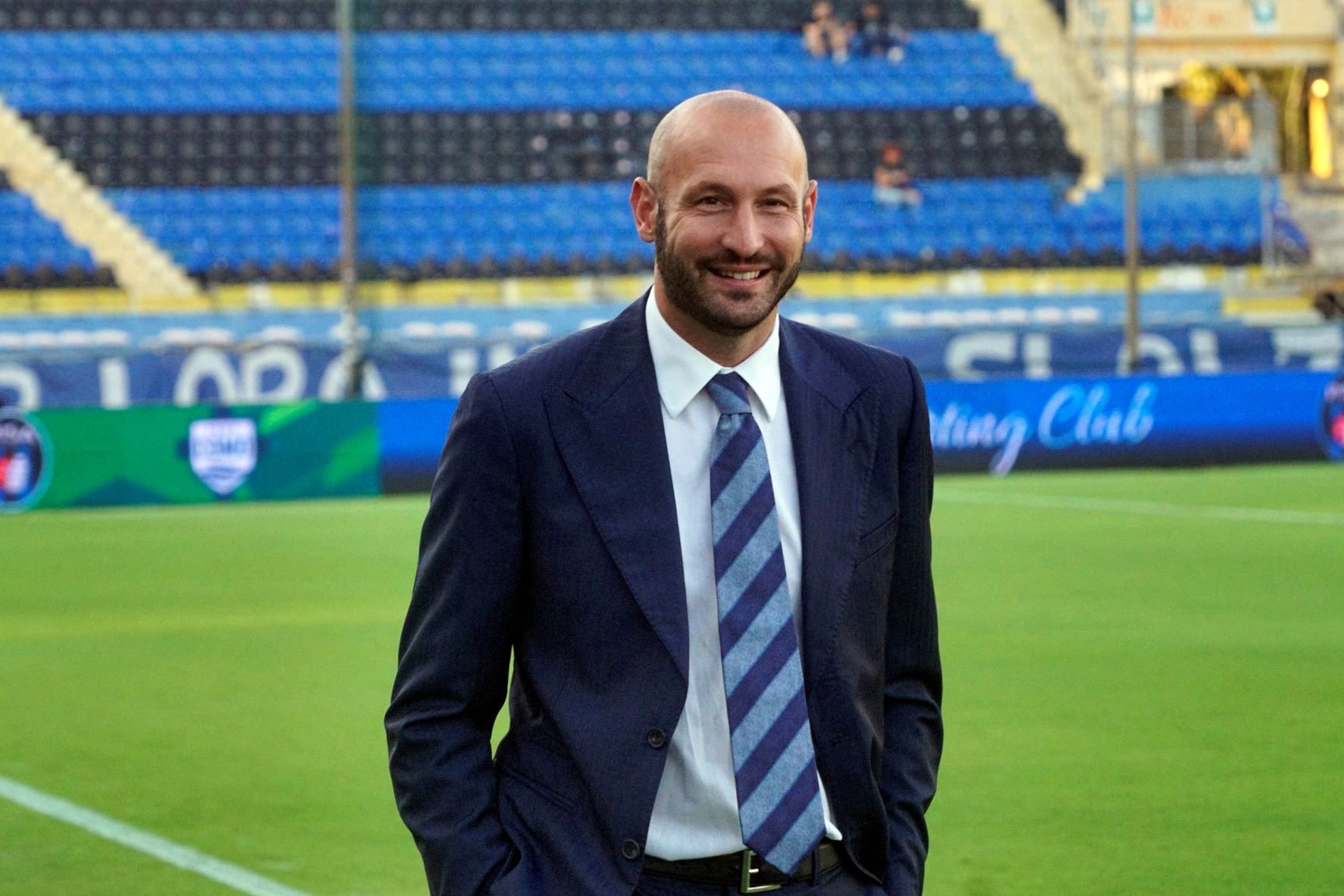 New contacts needed for international outlook
Since joining Pisa, Chiellini has reshaped the geographical make-up of the Serie B team's squad, which had just two foreign players in the 2020-21 season.
Fast forward two seasons, and more than half of their squad are from outside Italy, with full internationals like Adam Nagy (Hungary), Adrian Rus and Olimpiu Morutan (both Romania), Hjortur Hermansson (Iceland) and Yonatan Cohen (Israel) having made the move to Pisa.
The club is also making major waves in the global transfer market for the first time, with young striker Lorenzo Lucca joining Ajax in the summer of 2022. In doing so he became the first Italian to play for the famous Dutch club.
For Chiellini, having instant and direct connections through TransferRoom is vital to convince a club to sell you a player or sign one of yours.
He continues: "From last season we signed a lot of foreign national team players and we have continued that policy this season with the goal of helping Pisa to grow as a team and as a club."
During his time at Juventus, Chiellini mastered the TransferRoom platform, proactively pitching young players to clubs outside of Italy.
But the digital marketplace doesn't just connect decision-makers to arrange transfers, with Chiellini keen to see how Pisa match up against clubs across the continent by creating and responding to adverts for friendly matches.
He continues: "My favourite features? To pitch the players and search the players available are obviously the most simple to use, but working for a second division club the friendlies feature is also very useful."