What we're trying to do is not to choose between the chicken and the egg, but to go for both. That means we need to continue winning, while selling our best players
In a keynote address to delegates at TransferRoom's Winter Deal Day, Brugge chief executive Vincent Mannaert revealed the philosophy that underpinned the club's recent success.
Mannaert, pictured below, said: "The key thing is to know your position in international football. On the one hand, you're part of a chain with bigger and smaller fish than yourself, and you need to respect that. On the other hand, being a top team in Belgium, we also need to win, if we want to be the market leader and to qualify for the Champions League.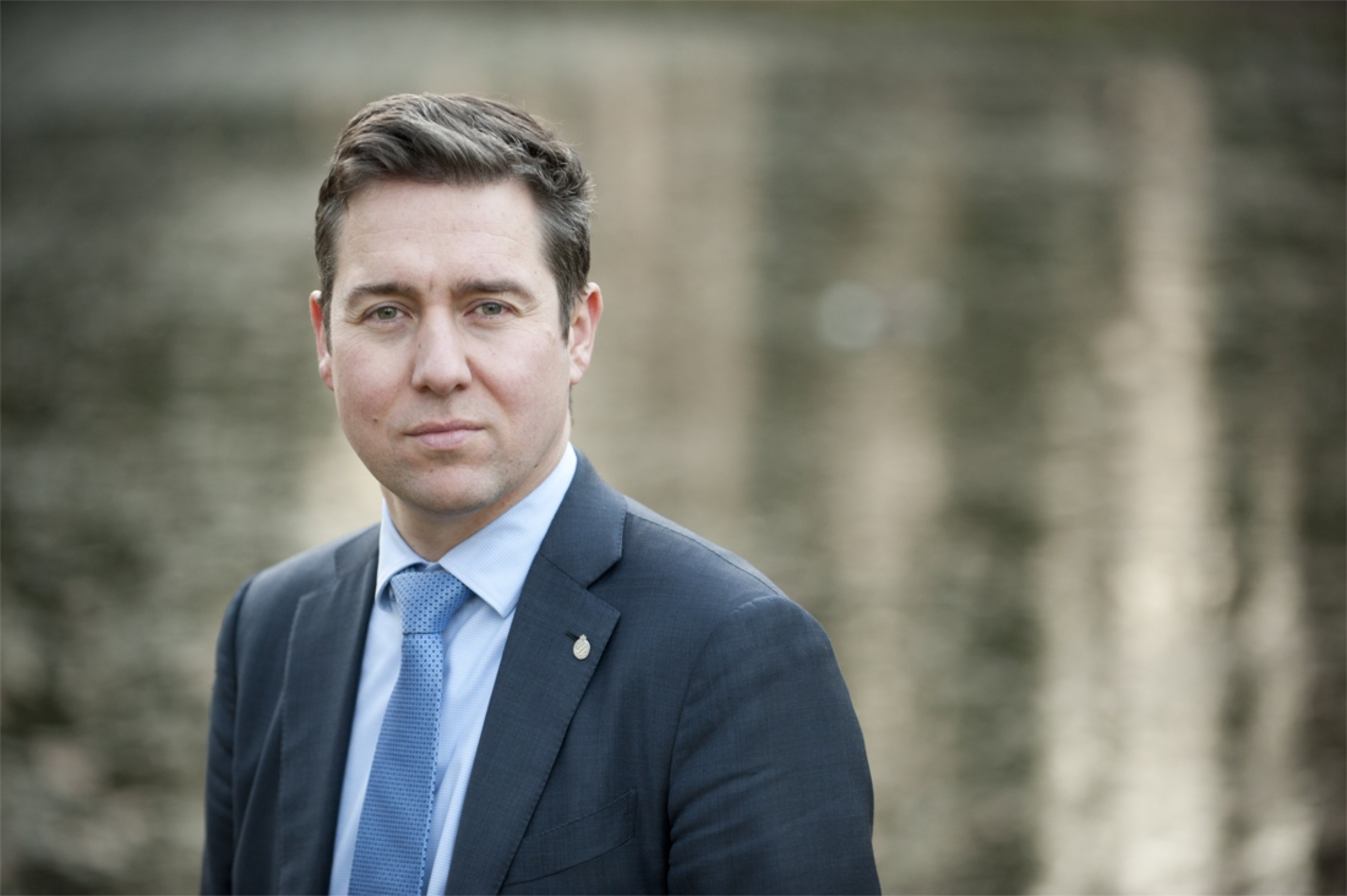 "So in the recruitment process, you have to focus on players performing well in leagues that are similar or a step lower than your own. You can then become the client for the supplier in the smaller league, and then you can work with this player and become the supplier of the big leagues. So what we're trying to do is not to choose between the chicken and the egg, but to go for both. That means we need to continue winning, while selling our best players."
Realistic but still ambitious
TransferRoom gives members the chance to make connections with clubs at all levels and all over the world. Mannaert explained how recognising their place in the global transfer market had influenced their recruitment policy in practical terms.
He said: "You want the process to be efficient. So we don't spend time trying to convince key players from stronger competitions. It's important to pick the right countries and markets, where you really have a story to tell to the player. You want to be strong in your home market, and get the talents that are playing elsewhere.
"On the international market, we exclude the big leagues, and countries like Brazil and Argentina, because the best players prefer to go to a top club. But we have a good story to tell a player performing well in Scandinavia, Eastern Europe. MLS has also become an interesting market in recent years, as well as direct scouting and recruitment in Africa. Football there has increased in professionalism, and it has become interesting to follow on the spot. It's an evolution, because before you tended more to wait and see an African player perform in a smaller league in Europe."
Who are you? The importance of club identity
The Club Brugge revival has happened under the slogan of "No Sweat, No Glory". Mannaert told TransferRoom delegates that it was more than just words.
Mannaert said: "A club identity is important because you need an organising idea, you need to be able to define what you expect from everyone whether it's a player, groundsman, or an accountant. We organised meetings with fans. Hardcore fans, younger fans and older fans. We even had sessions with fans from other football teams to let them say what the name Club Brugge meant to them.
"These conversations lead to the slogan, 'No sweat, no glory'. It doesn't say it all, we obviously also have our mission statement which is very detailed. When you give your best, at the end there will be success. It's so recognisable, when we score a goal, the speakers scream, 'No Sweat', and the fans subsequently scream, 'No Glory'. This very quickly shows a player, how the mentality is in Club Brugge and it helps us integrate new staff into our way of working in an efficient way."
Minimising recruitment risk
Having a clear idea of who they are and where they stand in the football world has allowed Club Brugge to win four of the last five Belgian championships, including three in a row, while making a profit in the transfer market.
Mannaert explained that the club used a three-stage process to identify and assess targets, including detailed research into a player's character, mentality and lifestyle.
He said: "Success cannot be guaranteed, so what we try to do is to exclude failure. Transfers are the most complex thing we do as a football club, finding the right players for the right price. It is tied in with the identity of the club: some players fit the identity, others don't. Sometimes we make mistakes, letting players go whose impact on the team was too big, but over the years we were able to find a good balance of development and winning.
"Recently, we sold for a record amount, won the league and qualified for the UEFA Champions League. It's difficult to combine winning with developing players, but it's possible. You have to believe in it and it has to fit into your strategy, which has a lot to do with your identity and position in international football."