Each club needs to play a role for the benefit of the full system. To be able to work together and get the maximum benefits of being more than one, you have to think carefully about where you position the club within the system. That is the exercise we are going through now, trying to identify the right clubs.
Co-Founder & CEO
,
Sport Republic
New kid on the block
Attendees at the TransferRoom Madrid Summit will get to hear from the newest player in this field, Sport Republic, which hit the headlines in January 2022 when it acquired the majority shares in Southampton FC.
"Attracted by a very well run club with good executives and a good strategy in place," to quote co-founder and CEO Rasmus Ankersen, Sport Republic sees the Premier League club as the perfect starting point for a multi-club model.
Where the company goes next is not public knowledge, but there are a few ideals that Sport Republic has on its target list.
"We are looking for other unique things, such as a very good academy, a track record on youth development, a huge fanbase… or a one city club, which creates some potential for commercial revenues that is difficult to replicate."
Since announcing Ankersen as a speaker at the TransferRoom Madrid Summit earlier this year, at least a handful more clubs have become part of MCO groups, most recently Standard Liege and Vasco da Gama, which were both acquired by US investment firm 777 Partners, the owners of Genoa CFC and Sevilla FC.
Mirroring some of Ankersen's thoughts, 777 Partners said it was attracted to Standard because of their "very good reputation in the development of young talents," as well as "a very strong national and international brand with immense potential."
Standard is the first of Belgium's leading clubs to pass into foreign ownership, but now half of the county's 24 professional clubs are part of MCO groups. That was the case for only two clubs less than two years ago.
In recent weeks, another US investor John Textor, the biggest shareholder in England's Crystal Palace, also bought clubs in Belgium (RWD Molenbeek) and Brazil (Botafogo), taking advantage of a loosening of rules in the South American country surrounding club ownership.
One of Textor's partners in Crystal Palace, David Blitzer, recently bought ADO Den Haag, adding the Dutch club to his Bolt Holdings group that already includes investments in Germany's Augsburg, Waasland-Beveren in Belgium, Portugal's Estoril and Spain's AD Alcorcón.
Blitzer also now owns Real Salt Lake in MLS, albeit that club will be run separately and not part of Bolt.
It can be a complex matrix of investors.
Americans lead the charge
There are now more than 160 clubs worldwide that are part of over 60 MCO groups.
Clearly that number is set to rise, with Americans seemingly dominating the landscape.
Two of them, Philip Platek and Paul Conway (main picture centre and right), between them owners of nine clubs in eight European countries, spoke on this subject at the recent TransferRoom Americas Summit in Orlando.
Conway, whose Pacific Media Group owns Barnsley in England, Den Bosch in the Netherlands, Denmark's Esbjerg, Belgium's KV Oostende, AS Nancy in France and Switzerland's FC Thun, believes the reasons are threefold.
He said: "There is an experience level in the US in multi-club ownership. Many owners and investors are in other big four sports. There's also a general belief among American investors that more player decisions will be made with analytics in the coming years, which is commonplace already in US sports.
"Thirdly is just the viewpoint on valuation multiples: to invest in a US sports team it's 8, 9, 10x revenue. We have invested in seven clubs in the past five and half years and they were all less than 1x revenue. And you can invest in really bg clubs at 2x."
And Conway looks ready to invest again.
Away from PMG, he and his business partners recently raised $86m through Counter Press Acquisition Corporation, a listed company formed for the purpose of buying other businesses.
He has his eye cast on clubs in Germany and Poland, with the takeover strategy often mirroring the player recruitment strategy.
He noted: "When we have success recruiting in a country or league, then it looks interesting to us. That's how we got into Belgium and Denmark because we had recruiting success there."
The Platek family owns Spezia Calcio in Italy, Casa Pia in Portugal and SønderjyskE in Denmark. Within the next five years, the portfolio is anticipated to double in size but there will be plenty of opportunities turned down.
Platek said: "We look at the financial structure of the club. We look for a clean balance sheet and at the overall cost structure. There's also the cultural aspect to consider, because there are certain geographies that do not want or like foreign ownership. And then the infrastructure is important. What are the restrictions for stadium renovations? All those factors go into it.
"But overall you need a sustainable business model, with good financial controls and be smart about how you spend your money."
Size does not matter
Ankersen has first-hand experience in the MCO landscape, as the former co-Director of Football at Brentford FC and Chairman of FC Midtylland, both owned by Matthew Benham.
Brentford's promotion to the Premier League in summer 2021 turned the relationship from "cousins to big brother, little brother," with the lucrative revenues on offer in the English top-flight making the London side a more attractive destination for Midtylland players.
Nigerian midfielder Frank Onyeka (below) promptly made that move.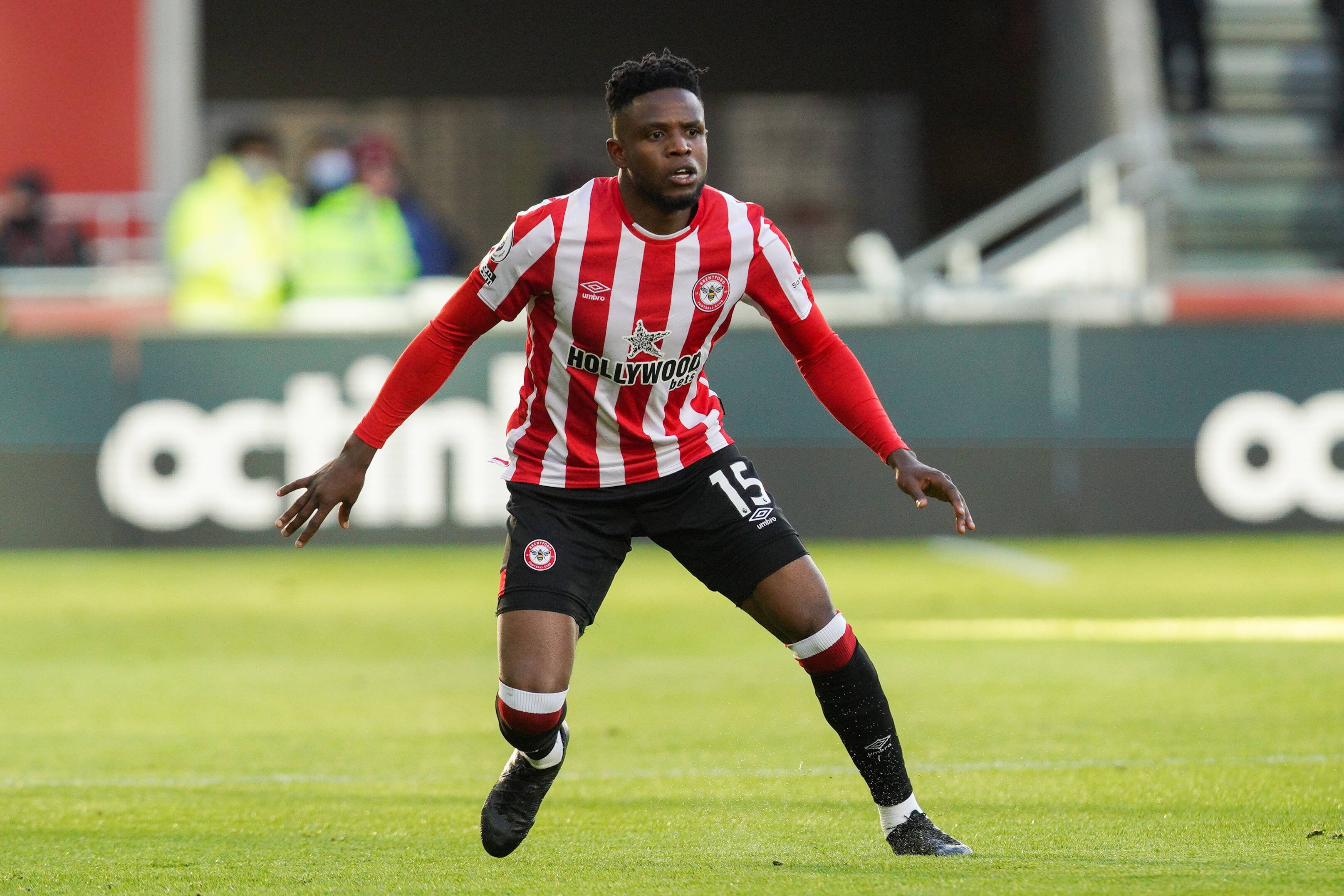 There are other examples of smaller link-ups, think Watford and Udinese, Leicester and OH Leuven, AS Monaco and Cercle Brugge.
Conway believes there will be more and more of these tie-ups, with obvious immediate benefits.
He said: "It can start with two clubs, you don't need two CFOs with two clubs, you can leverage the sales team. You can have supply and demand efficiencies, for example if you have too many left backs at one club and need one at another. So it can start with two clubs.
"As you add to it, you are getting more and more into multi-country sponsorship contracts. It will just grow but you have to be able to manage it."
Path to the promised land
Away from the back office synergies in the likes of the scouting, financial, commercial and legal departments, there are considerable benefits in recruiting and retaining players.
There is, for example, the promise of the pathway, with MCO groups able to manage the professional development of players within their portfolio.
Platek explained: "It is something that has helped us attract players. They know that they are in Portugal or Denmark for a period of time, and that there is a pathway to Serie A."
Conway added: "It's a big part of the pitch to someone that if you do a good job you'll be up here. The other part is you can formally do it through two-year or long-term loans. We signed five players for Oostende and put them on loan for two years at AS Nancy."
As Ankersen notes, getting the structure right in a multi-club model can facilitate that flow of talent.
"Each club needs to play a role for the benefit of the full system," he says. "To be able to work together and get the maximum benefits of being more than one, you have to think carefully about where you position the club within the system. That is the exercise we are going through now, trying to identify the right clubs."